VAST Receivers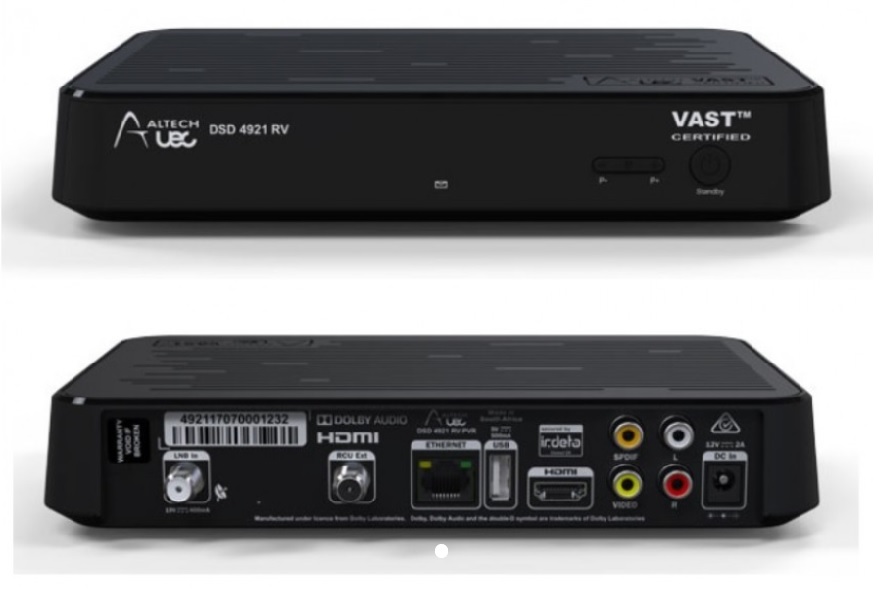 All our VAST receivers:
Work Australia Wide
VAST Certified
PVR ready
High Defenition
The Viewer Access Satellite Television service, or VAST, is a satellite television platform in Australia, providing digital television and radio services to remote and rural areas, as well as viewers in terrestrial black spots.
We source certified VAST receivers and smart cards and provide all the equipment to get you going including Satellite Dishes, LNBFs, Dish mounts and Satellite Finders.
The products are extensively tested to provide a high quality long lasting product with the best features and value for money.